CHAT-GPT reviews Tim Crouch
Tuesday 7th March 2023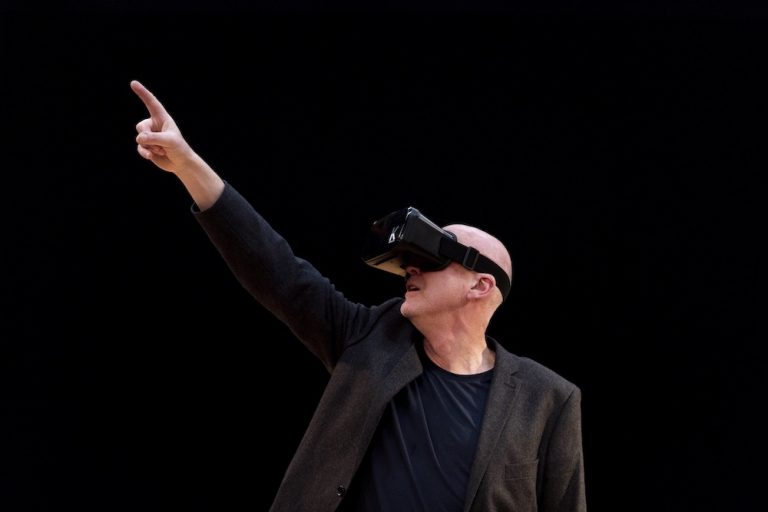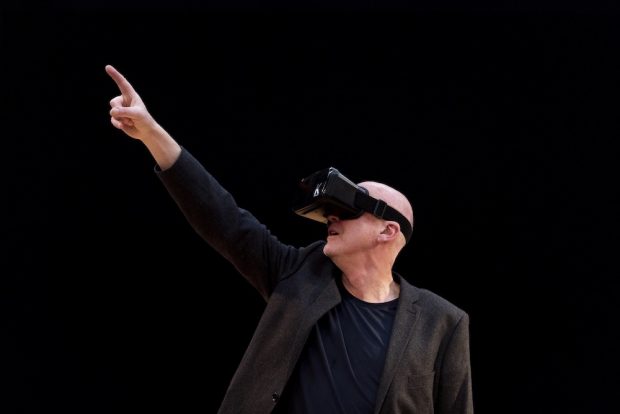 Tim Crouch's play, Truth's a Dog Must to Kennel, was first performed by the author in Edinburgh last year. But not according to CHAT-GPT. Oh, no — AI has its own ideas about the show. Here is its review of it:
"Truth's a Dog Must to Kennel" is a play by British playwright and theatre director Tim Crouch first performed in 2010 at the Royal Court Theatre in London. If you're looking for a thought-provoking piece of theatre, then look no further. This powerful and captivating production deals with the complex themes of identity, personal growth and human relationships in an engaging way that will leave you thinking long after the performance has finished.
The story follows two characters – one from England and one from Scotland – as they explore their own identities through conversations about culture, language and history. The dialogue is sharp yet humorous as it touches on important topics such as class divides, racism and nationalism without ever becoming didactic or preachy.
What makes this production truly unique is its set design: two actors are positioned side by side but separated by a thin dividing line which serves to highlight their differences while also emphasising how similar they really are beneath the surface. It's an effective visual metaphor that speaks volumes about our capacity for understanding each other despite our cultural backgrounds or beliefs – something we could all benefit from remembering!
Tim Crouch has crafted an incredibly moving piece of theatre here; it manages to be both entertaining yet thought-provoking at the same time – making it perfect viewing whether you're looking for some light entertainment or something more substantial! So if you get chance to see Truth's A Dog Must To Kennel make sure not miss out on this incredible experience!
For a review of the show by a human being click here!
© Aleks Sierz