About me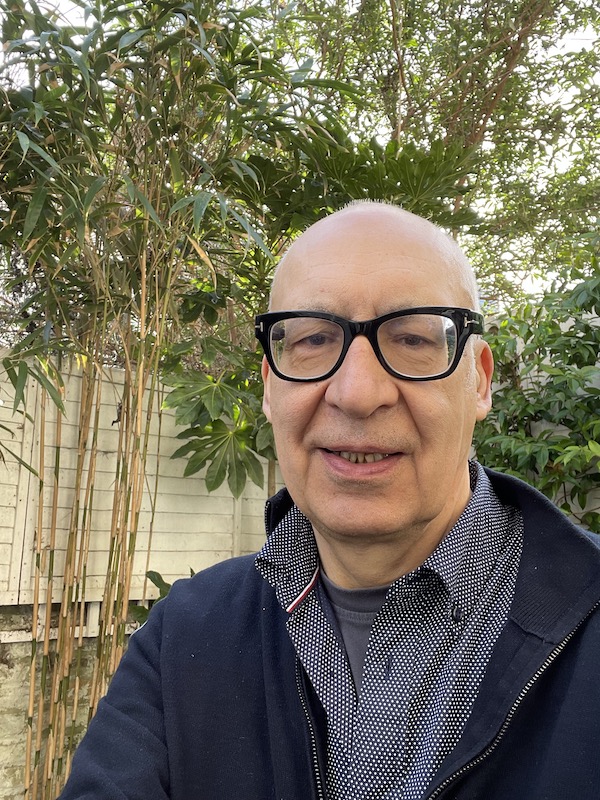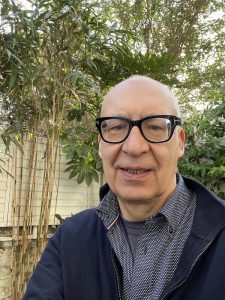 Aleks Sierz FRSA is author of In-Yer-Face Theatre: British Drama Today (Faber, 2001), The Theatre of Martin Crimp (Methuen Drama, 2006), John Osborne's Look Back in Anger (Continuum, 2008), Rewriting the Nation: British Theatre Today (Methuen Drama, 2011) and Modern British Playwriting: The 1990s (Methuen Drama, 2012).
He has also co-authored with Lia Ghilardi The Time Traveller's Guide to British Theatre: The First Four Hundred Years (Oberon Books, 2015).
His latest book is Good Nights Out: A History of Popular British Theatre Since the Second World War  (Methuen Drama, 2021).
He is editor of The Methuen Drama Book of 21st Century British Plays (Methuen Drama, 2010) and Contemporary English Plays (Methuen Drama, 2015), and co-editor (with Martin Middeke and Peter Paul Schnierer) of The Methuen Drama Guide to Contemporary British Playwrights (Methuen Drama, 2011).
He is a member of the UK Critics' Circle and a Fellow of the Royal Society for the Arts.
Also a member of the Gender, Affect and Care in Twenty-First Century British Theatre project at Barcelona University.
A journalist, broadcaster and theatre critic at large, he teaches courses on postwar British theatre, playwriting and culture, literature and the arts for the London Programme of Boston University and for several universities in Germany.
Contact Me
Contact: aleks@sierz.co.uk
29 Arlingford Road,
London SW2 2SR
Thanks: Lia Ghilardi. Site created by Ben Neale of Atticus 7 (January 2015)
Join my email club
I'll let you know by email whenever I add new content to the site: