Why does blackface still exist?
Monday 22nd March 2021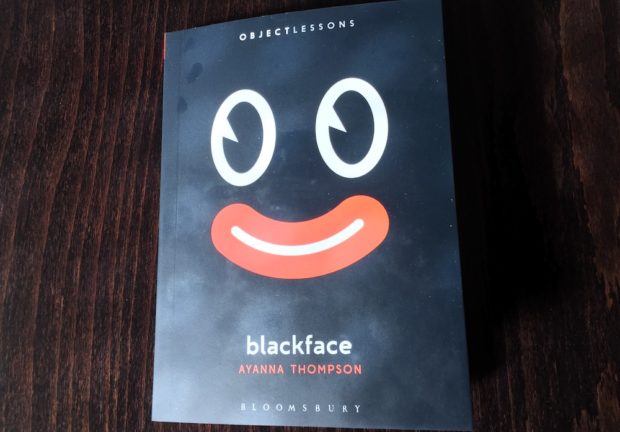 This is just one of the urgent questions that Ayanna Thompson tackles head on in her new book. She's a professor of English and director of the Arizona Center for Medieval and Renaissance Studies, and she begins this passionate account by recalling an incident that happened about 10 years ago. Her eight-year-old son, Dash, was attending a private school and one day parents were invited to see their kids present their school projects about influential people in history. You know the kind of thing: politicians, entertainers, astronauts, athletes and maybe writers. What stunned her was the fact that several little white kids chose black heroes — and did their presentations in blackface make up. And the school teachers seemed to think that this was okay. In order to understand the continued practice of blackface, which let us remind ourselves is appallingly disrespectful, she goes on to examine the cases of famous white people, such as Justin Trudeau, doing the same thing in, like, nowadays. Particularly sharp is her analysis of the expressions of "white innocence", abashed ignorance or claims to be celebratory that usually are spouted when this practice is called out. She then looks at the history of blackface performance and its various legacies, speculating on why white people continue to black up when black people don't perform in whiteface. This is great book, brave and clear, with excellent analyses and memorable arguments and examples. The last chapter about television shows and the fashion industry is superb. As playwright Branden Jacobs-Jenkins says on the back cover, "Essential! This is a lucid, engaging, and long overdue exorcism of American culture's greatest haunt." I couldn't agree more.
© Aleks Sierz
Ayanna Thompson's Blackface is published as an Object Lessons book by Bloomsbury.