What is the history of British drag?
Saturday 30th September 2023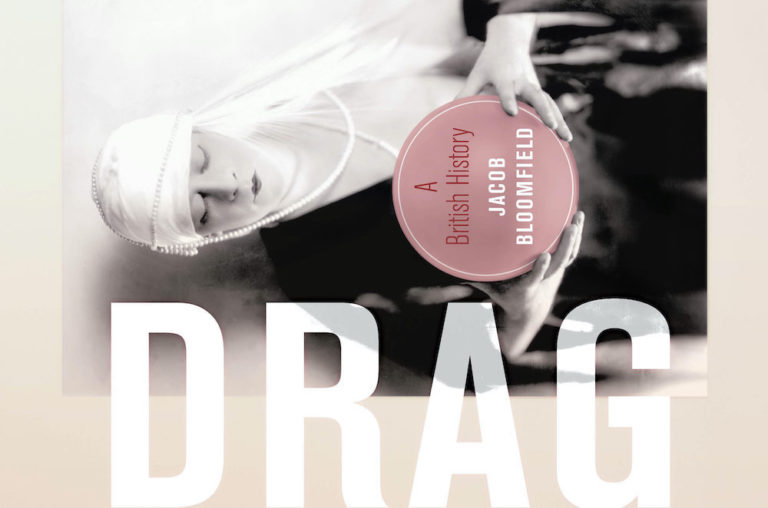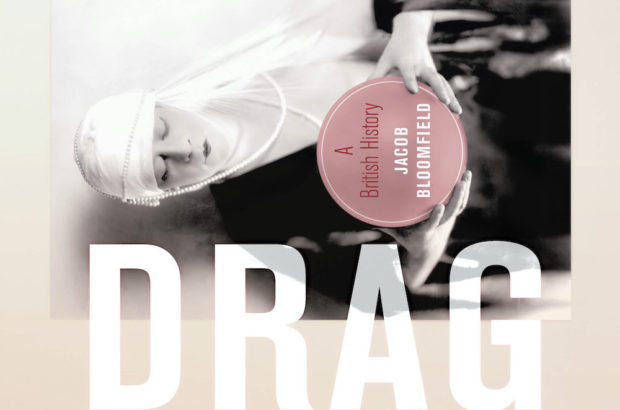 This clearly written book by Jacob Bloomfield gives a fascinating overview of the story of British drag artists. He stresses the fact that drag performance has meant different things in different contexts as he surveys the scene from about 1870 to 1970, with an Epilogue that examines the queerness of contemporary cross-dressing. He's a historian who works at the universities of Konstanz and Kent, and as a drag artist (stage name Cupcake; show name: Songs for Glitter Fetishists), and his book takes a detailed look at performers such as Dan Leno — whose versions of the pantomime dame could sell out the Drury Lane Theatre — and Arthur Lucan — whose acid-tongued Old Mother Riley was massively popular in the early 20th century. There's an incisive chapter on how the Lord Chamberlain's office struggled to cope with the ambiguous meanings of drag, and how the individual prejudices of their examiners affected decisions about granting a licence. At a time when drag was a mass entertainment phenomenon, the censorious linking of these performers to homosexuality illustrated a very narrow interpretation of this theatrical form. As Bloomfield convincingly shows, things were much more subtle and complex. He points out, "Historically, the meanings of drag have been capacious. Drag flourished as a mass cultural form in large part because it could mean different things to different observers." And because it is fun. Other examples include 1950s shows such as Soldiers in Skirts and Forces in Petticoats, as well as individuals such as Danny La Rue, who had his own prejudices against the "permissive society" of the 1960s. Bloomfield is both sympathetic and critical, and he argues strongly that many drag artists worked very hard to make their female characters believable. Monochrome illustrations help in recovering the hidden history of some of these performers, such as John Lind and Bert Errol, and in making Bloomfield's passionate point that drag has always been characterized by both "its ordinariness" and "its centrality to modern popular culture", from Mrs Brown to RuPaul. Central to the argument is the way that drag became politicized in the 1970s, as part of gay activism (and now queer club culture), and its current flourishing on social media. As a dynamic form of performance, Drag: A British History concludes, it takes a plethora of forms — something for everyone. Long may it flourish.
© Aleks Sierz